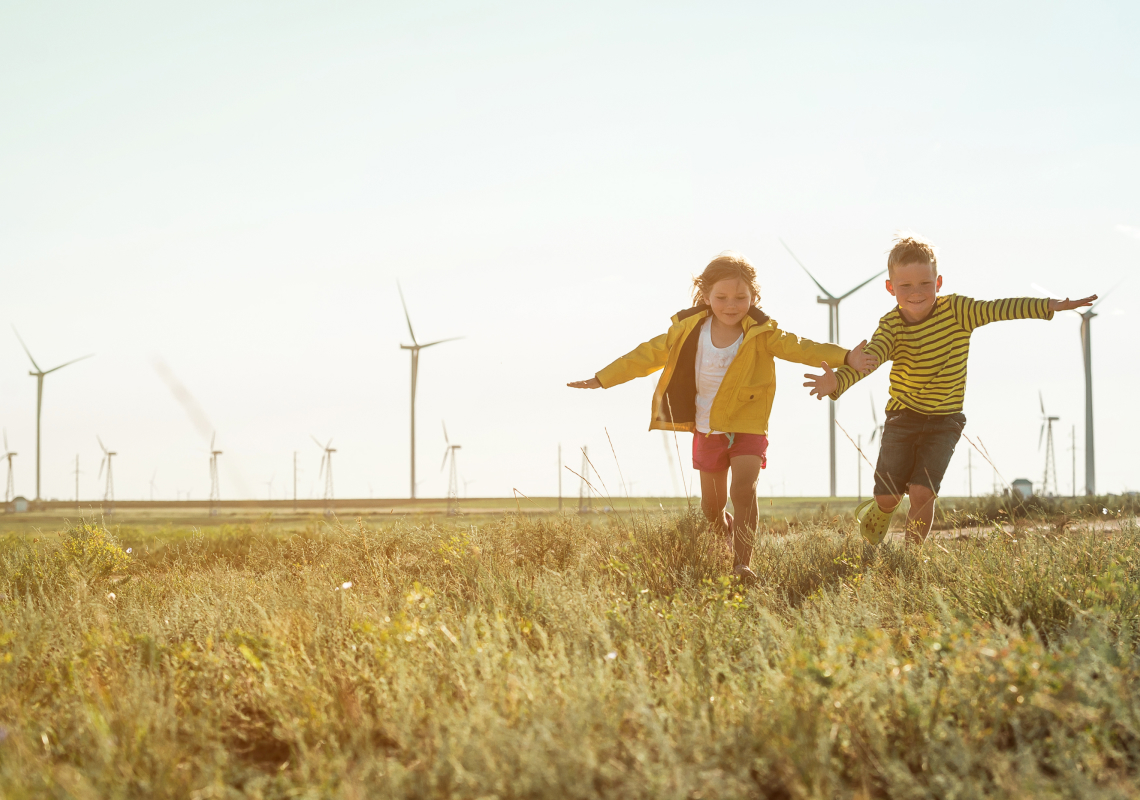 Create a brighter future
At Codexis, we share a common goal to discover and develop biosolutions that improve the health of people and the planet. To meet this goal, we look for individuals who enjoy collaboration, are eager to grow, and ready to embrace meaningful challenges. Whether you are driven by science, or a different area of expertise, we need you to help us create a brighter future by joining us on our journey.
View Current Opportunities
A shared set of core values
We place a huge emphasis on fostering a positive work culture through a set of shared core values such as entrepreneurship, integrity, and innovation. We empower employees to make a unique, positive impact and provide the flexibility to focus and the freedom to showcase their strengths. Diversity is valued and mutual trust is of paramount importance to the ethos at Codexis. We are proud to be recognized as one of the nation's Best & Brightest Companies To Work For®.
We value our employees ...
Because everything we do is to improve the health of people and the planet; we apply the same principle with respect to our employees and are committed to their well-being by offering a broad range of benefits.